Chelsea legend Frank Lampard says that Manchester United have made the right decision in appointing Jose Mourinho as their new manager.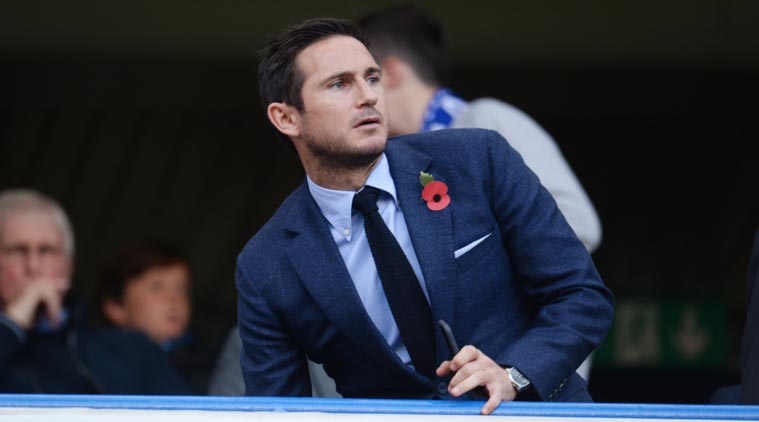 The Portuguese has had a brilliant start to his career at Old Trafford after overseeing two victories in two games. Much of the success has been done to the brilliance of Zlatan Ibrahimovic, who has already taken his league tally to 3 goals. The Swedish striker was signed on a free transfer but it was largely done due to the presence of Mourinho. Mourinho and Ibrahimovic share a great relationship from the pair's time at Inter Milan.
The relationship between Mourinho and his players is a well-documented aspect. Lampard remains as one of the iconic players and he produced his best under Mourinho time and time again. Prior to his arrival, the position of Lampard in the Chelsea squad was in major doubt. However, he transformed the Englishman into one of the best in the world at his position. Lampard says that Mourinho has the ability to transform the club from the bottom up. After three years of not winning the league title, the club are in desperate need of a lift and Lampard is confident that it will arrive through the former Chelsea and Real Madrid boss.

"If you are talking about top managers you are talking about Klopp, Mourinho, Guardiola, Conte, Ranieri – managers who are performing at the top. I think Mourinho is a perfect fit. When you have bought in players like they have, you have to put them right back in the mix," said Lampard. The midfielder also spoke about his rivalry with Steven Gerrard."It's nice in this stage of our career to have a rivalry, to want to win, but not have the same intensity. There's a huge respect we both have for each other," said Lampard.