Joe Cokanasiga kicked to put the London Irish ahead and with two quick succession tries, the score was turned around from Manu Tuilagi's try – though some comfort can come from Alex Lewington's kicking, which earned a bonus point.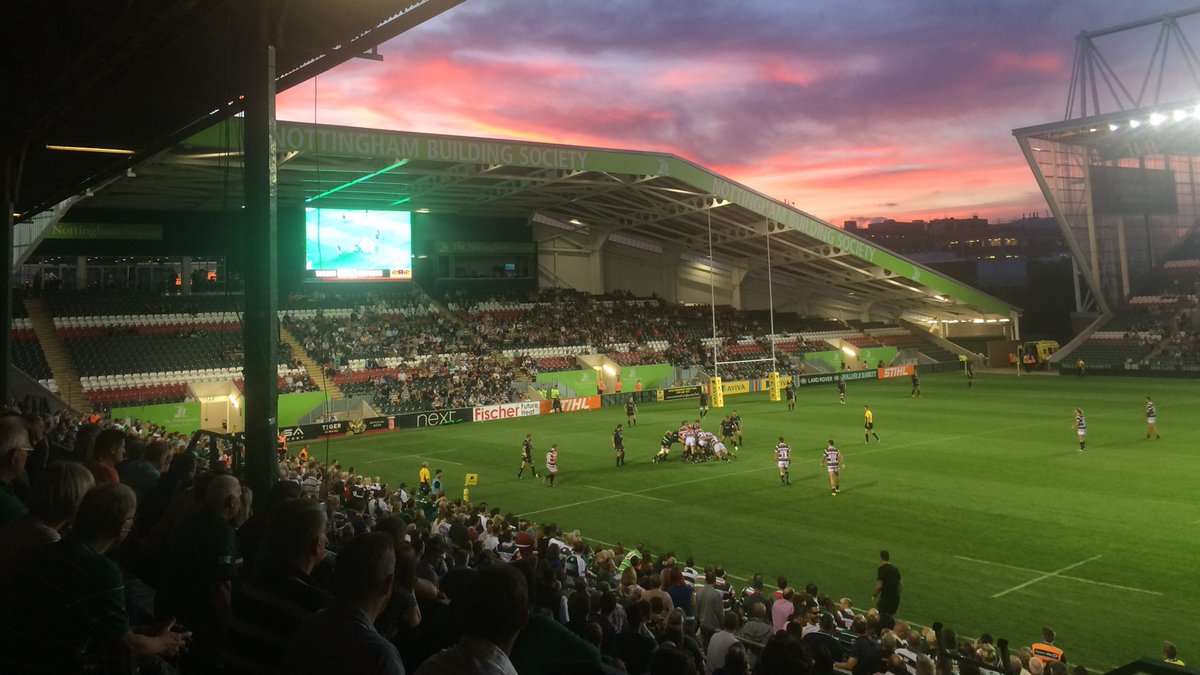 For Irish, its 12th successive premiership defeat who has not won from the opening season in September. The Exiles' losing bonus point made Worcester on 11th place and has a nine point advantage.
The Tigers scored their eighth try of the season, but Ford missed the kick in two minutes into the second half with this Tonks responded a penalty and closed the match at 12-8.
Two minutes later winger Lewington went to score the sixth try. Both had equal chances to score in a frenetic finale before Leicester ended it with six successive defeats.
Coach Matt O'Connor demonstrated that "in bits and pieces we can compete and will be back again and if we get 80 minutes back as we are good as anyone. Also said we are good at 50 minutes and can push Saracens and Wasps."
Manu Tuilagi has missed lots of rugby and needs training to play, but Eddie Jones knows better than anyone. Also see his progress and his squad what he makes an assessment for Six Nations.
London Irish director of rugby, Nick Kennedy told to BBC Radio that I am proud of effort and also it is a game we can win and will fight till right end and it was similar to last week and the couple of mistakes can cost us told to Berkshire.
Sometimes execution let us down and we will not get enough chance to build pressure and also told it was a quite scrappy game. The boys have put huge effort and work-rate, but because of couple reasons or switch-offs we put down.
Picking bonus points and steadily start winning games and will change rock hammer to the sledgehammer.