Leicester Tigers heading into the New Year in ninth place in the Aviva Premiership table with a whole heap of work to take their place in the playoffs. The top-two finish and semi-final looks fanciful in the extreme.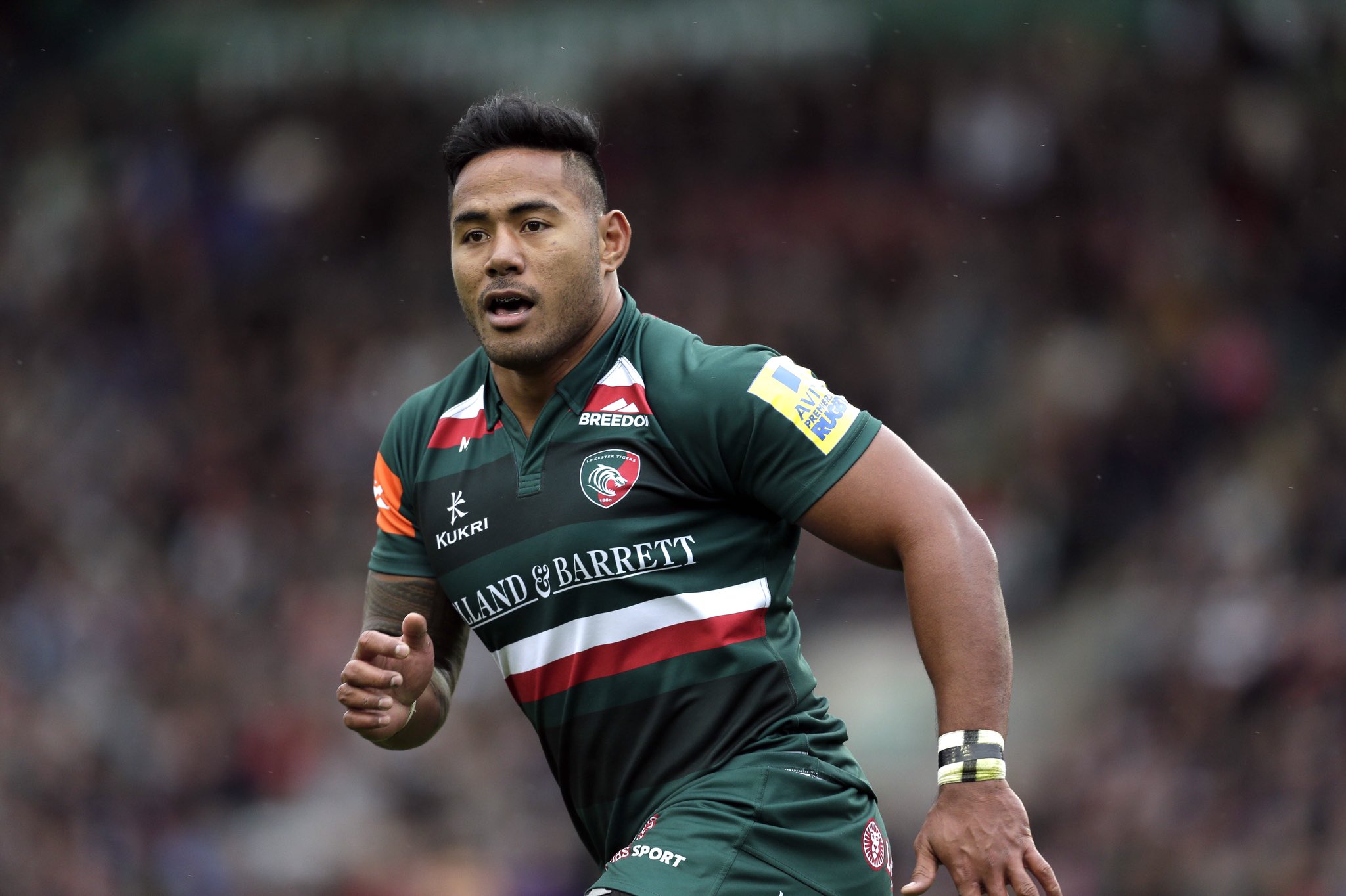 Premiership defeat 30-6 on New Year's Eve was their fourth consecutive loss on league front and a home clash with London Irish which becomes a must-win affair and a bonus point is listed on high priorities in the play-off frame.
Because of yesterday's game tigers were forced to switch off and Mat Trait reported stiff back and dropped to bench. They made a scratchy start knocking on the opening kick-off. And they were unable to capitalize so with these tigers won the penalty and end the immediate danger. This whole story was of opening 40 minutes.
The chiefs take the lead in 23 minutes and May was penalized for after tackling close to halfway and Henry Slade stepped to land the long-range penalty. But although Tigers came into the game and unable to make any great gains in terms of territory and has plenty of possession.
But the Tigers gradually came into the game and though they were unable to make any great gains in terms of territory, they did have plenty of possession. On backs wind Tigers have a real crack at defending champions in the second half. Though they were created enough chances to win the real contest game, but it was Exeter who took theirs to run away with bonus points win.
Final minute insult was added to injury when back to back penalties took Exeter until five-meter line from resulting line-out hooker Jack Yeandle driven over the line to complete memorable 2017 for Exeter and Tigers will be happy to see consigned history books.