Leicester Tiger's European Cup ambitions are dangling by a thread after back to back losses against Munster, whilst the Tigers must focus on the Aviva Premiership if they are to progress into the competition for 2018-19.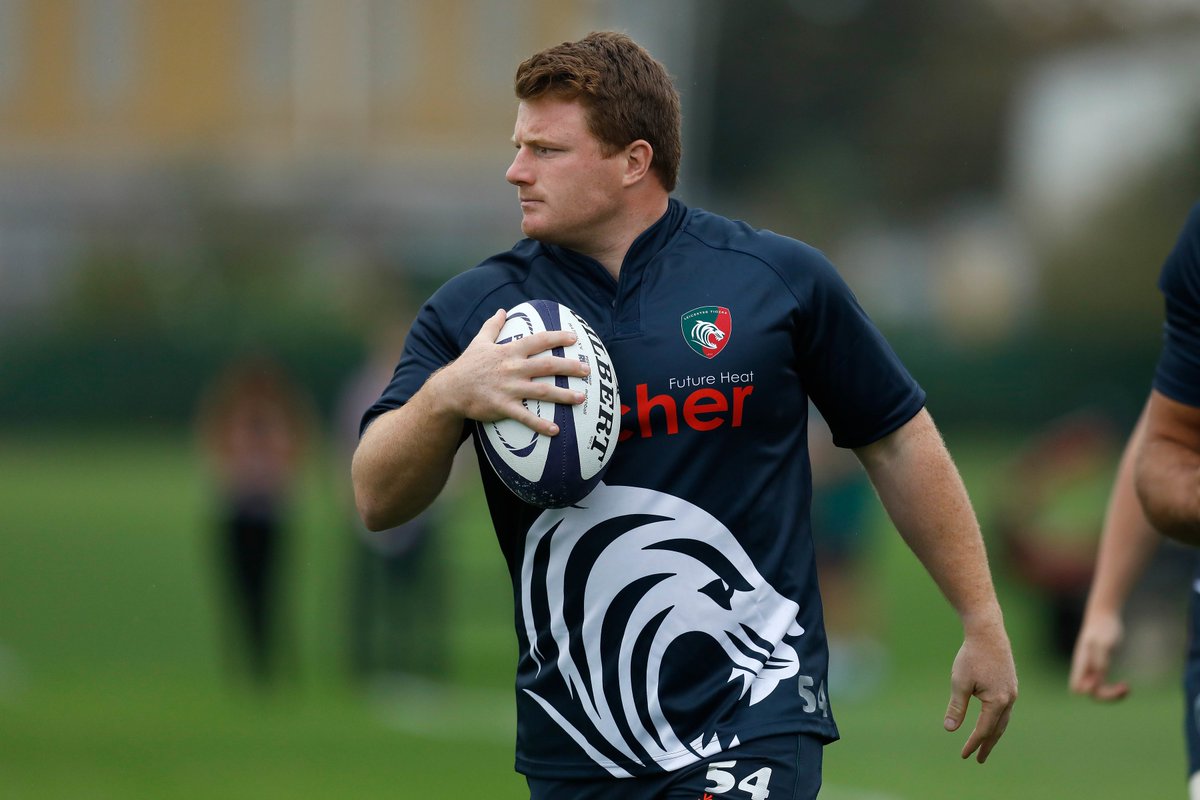 The Tigers were better this time than 12 months ago but the consistency was lacking to underpin the quality of players out on the pitch. That is why they are quickly abandonning all title hopes and simply playing for a play-off place by finishing in the top four in the league.
Toomua said it doesn't matter who you are on paper – you have to prove yourself on the pitch 0- something they've struggled with. The Tigers technically have greater firepower and pack strength, but it's a matter of bringing all together and to make sure that chances should be taken when bonus points are not cast aside for the second half season.
New faces are being brought to the club and the club will hope they quickly show their worth, Johny May may prove to be an exceptional signing on the wing, and Nick Malouf caught the eye when signing from Australia Sevens Rugby announced.
Toomua and Tuilagi are the men who regularly line up alongside Sione Kalamafoni, and all 3 started the season strongly became less effective after the first few matches. Flanker Valentino is capable of opening defenses with hard carrying and deft off-loading, but has struggled to find wirthy team-mates to pass to. Collecting bonus points is not a big issue, but Sale Sharks and Worcester Warriors try bonus points by visiting Welford Road.
With the Tigers in an unaccustomed ninth place in the table, over the next 10 games everything must be put together to fight their way into the top four. Little room for manouvre and margin of error is too small to say the least. Consistency is the term throughout the post season and with the hope Tigers have been through theirs and productive times lie ahead on Welford Road.