The Leicester Tigers' lost their game against Racing 92 at Welford Road but the head coach Matt O'Connor hailed the team. Racing started out very well, scoring 14 points in the opening stage and it proved very vital in the game. Sadly, even when the Tigers started their comeback, they could not match their opponents.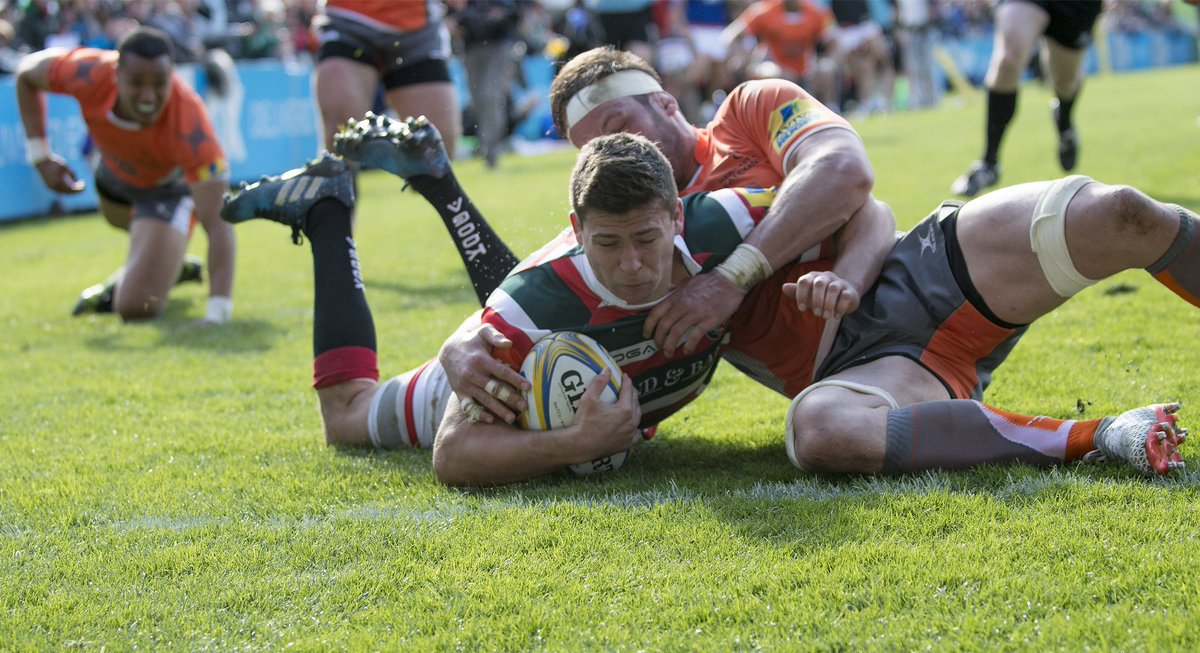 O'Connor was happy that his team was able to battle their way back into the game. He admitted that the 14 points start against "a side as good as Racing" ensured they did not win the game. The coach added that the game conditions meant such a lead would be difficult to catch.
"The conditions were difficult but the lads worked really hard and at half time they understood the battle; it was going to be in the second half. Unfortunately we just didn't do enough," he added.
The Tigers had been tipped to win the match in the pre-match build-up, with Liverugbytickets.co.uk reporting that tickets were very much in-demand by Tigers fans who thought that this game might be the start of something big.
O'Connor praise Racing's scrum half Maxime Machenaud and fly half Remi Tales for their efforts in stabilizing the game in the opening exchanges. He said the number nine and ten put them under pressure and the definitive score gave them the advantage as they could not make quite the comeback.
In the final whistle, Leicester were really putting Racing under pressure. They had their rivals remain deep inside their half even as the final whistle was blown. The coach named Graham Kitchener, Harry Wells and Brendon O'Connor as forwards that were outstanding. While he was disappointed that the team did not win at home, he was happy that the forwards lived up to their expectations during the game.
On Manu Tuilagi, O'Connor said his calf issues and the game conditions ensured he was sidelined while Gareth Owen featured in his stead.