Frank Lampard signed a pre-contract with New York City FC on January of 2015 but it wasn't until August that he managed to make his appearance for the MLS club; the main reason of why the experienced midfielder had to take such a long time to make his debut was due to injuries.
The 37 year old player is being riddled with injuries that have forced him to stay out of the pitch for a significantly long period of time. The 2016 season of the Major League Soccer has already kicked off but Frank Lampard has not managed to make a single appearance for New York City FC as his injuries still continue to keep him on the sidelines.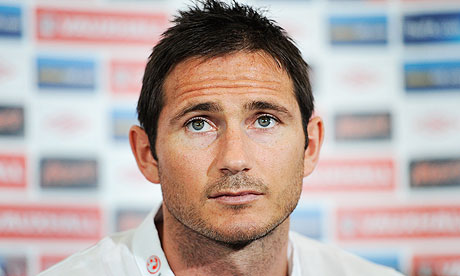 Even when Frank Lampard does recover from his recent string of injuries, it's not necessarily guaranteed that the Englishman will have a starting role in the team of the head coach Patrick Vieira as he has a plethora of midfield options to utilize.
When it comes to performing in the Premier League, Frank Lampard has marked his name in the history-books of the top tier English League as he is considered to be one of the best players ever to perform in that league but Lampard has a completely different story in regards to the MLS as he is already being considered as one of the worst players to compete in the American League. (more…)